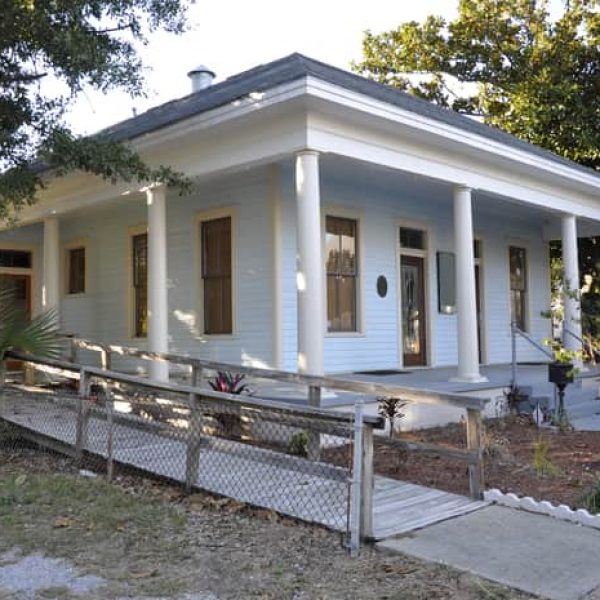 Residential Services
M.O. L.I.F.E., INC. provides individuals an opportunity to live as independent as possible and to become full members of their community. We provide many social and community activities throughout the year to enhance the quality of life for the individual we support. Our trained and dedicated staff provide service 24 hours a day to ensure the needs of our individuals are met.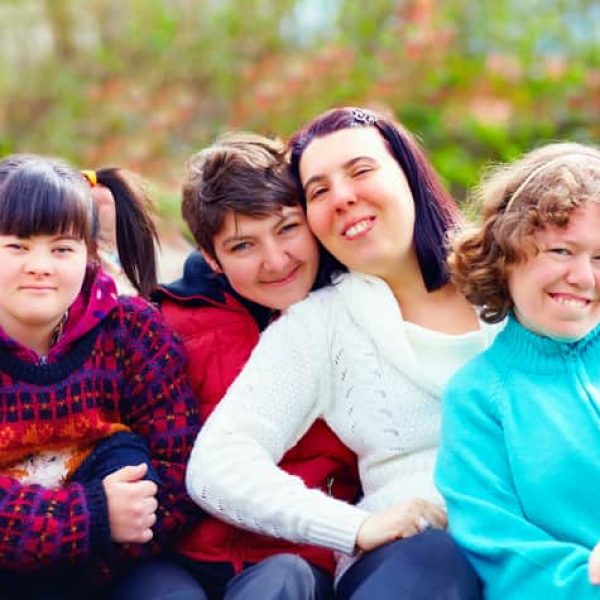 Community-Based Day Support Services
Our CBDS program provides individuals the choice to explore and engage in meaningful and purposeful activities, based on individual preferences and needs as identified in their person-centered Individual Service Plan. M.O. L.I.F.E., INC., supports are designed to enable an individual to enrich his or her life and enjoy a full range of community activities by providing opportunities for developing, enhancing, and maintaining competency in personal, social and community activities.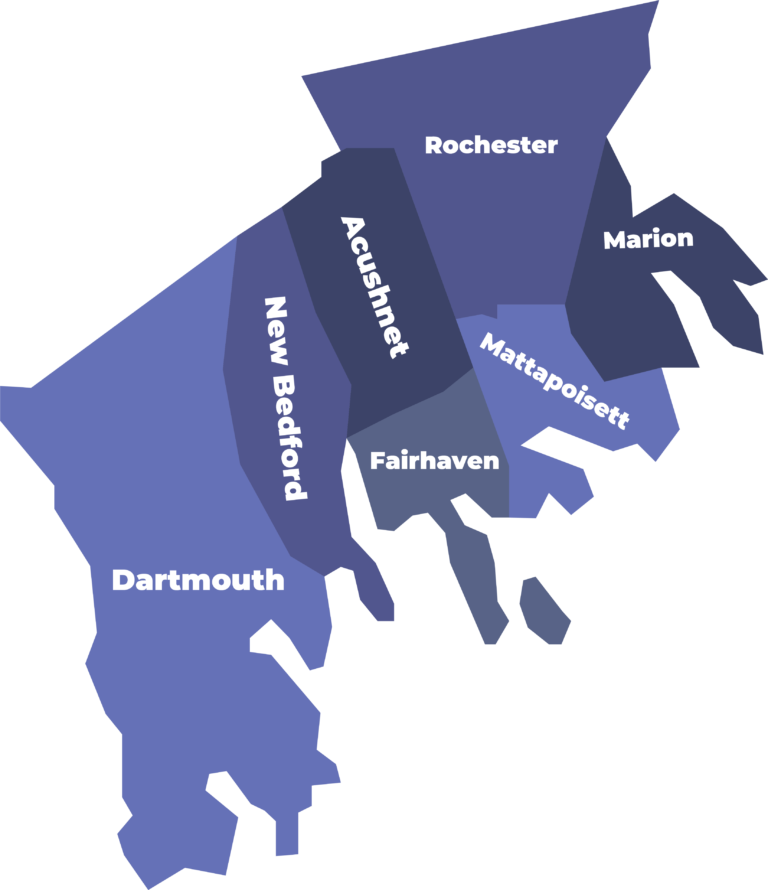 This service is funded by a Coastline Tittle III Grant. M.O. L.I.F.E., INC., provides safe, reliable and friendly round-trip Medical Transportation services (local and out-of-town) to elders 60 years of age and older who reside in Acushnet, Dartmouth, Fairhaven, Marion, Mattapoisett, New Bedford and Rochester. For more information or scheduling, contact our office.

CONTACT US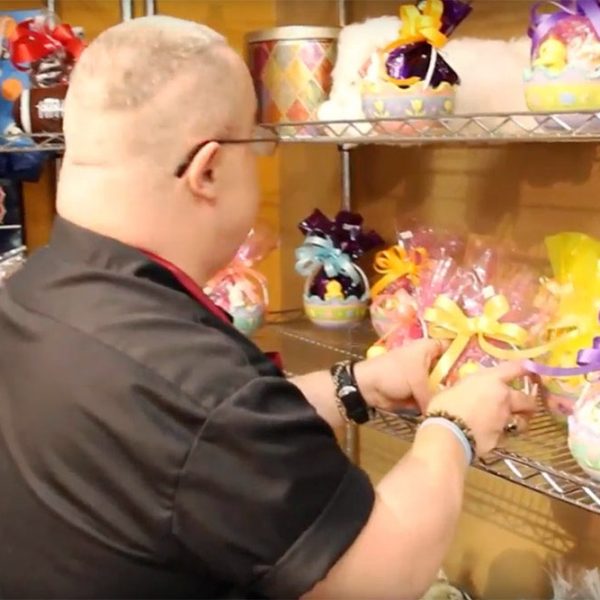 Supported Employment Services
M.O. L.I.F.E., INC. provides person-centered services to assist individuals with intellectual and developmental disabilities obtain employment that fit their skills and interest, providing job development, job coaching, job carving to enable an individual to gain competitive and meaningful employment. Once employment is obtained, we assist the individuals with the necessary supports to maintaining long-term employment. We have over 20 years of experience of placing Individuals into meaningful jobs in the South Coast Area Community.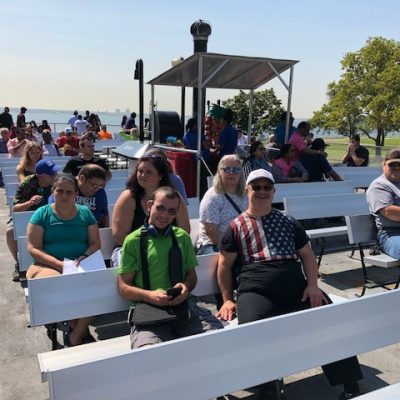 Individual Supports
M.O. L.I.F.E., INC. provides supports to individuals living with their families or to maintain their own apartments or homes. The focus of this service is to assist individuals to live as independently as possible, engaging in activities they enjoy and total community inclusion. Service may include home chores, social exploration, and money management.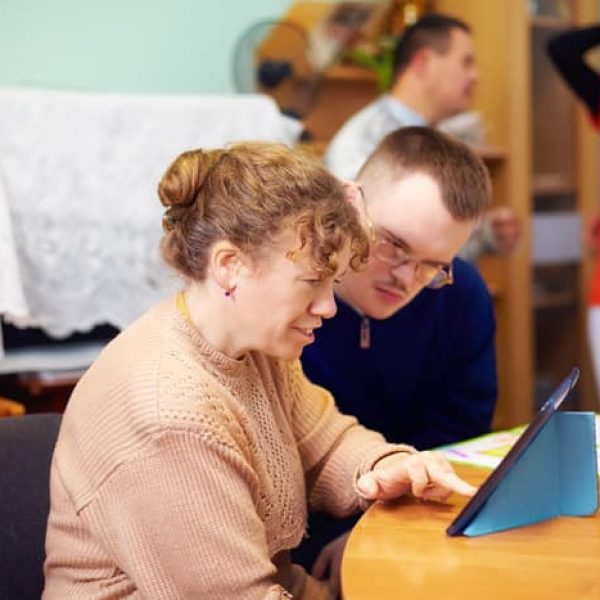 Pre-Employment Transition Services
This program which is funded by Massachusetts Rehabilitation Commission, provides students (ages 14-22) who are preparing to leave high school an opportunity to enhance their skills. The program consists of job exploration, work readiness, work-based learning experience, post-secondary and vocational counseling, self-advocacy and mentoring. The Pre-ETS program has been valuable to the students, as they have gained the tools necessary to succeed in the work force.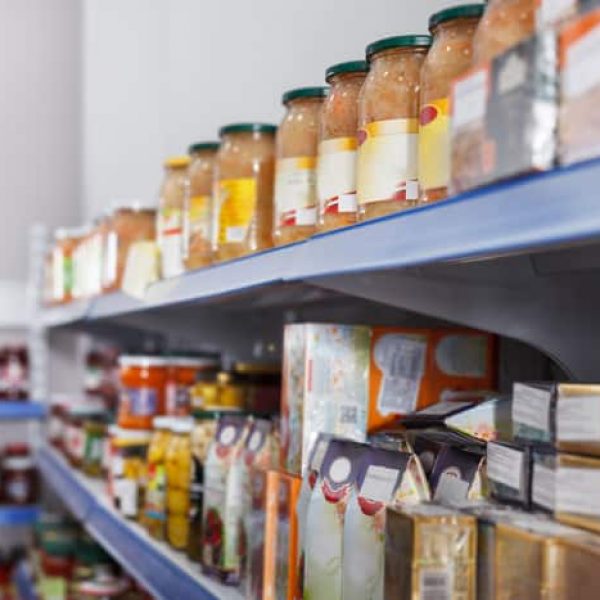 M.O. FOOD = L.I.F.E.
Located at 723 Pleasant St. in New Bedford, the food pantry supports the growing population of people within the Greater New Bedford area and allows the people we support to give back to the community by maintaining the pantry and distributing food. The M.O. FOOD = L.I.F.E. Pantry opened in 2000 and is located at the New Bedford Hotel. It continues to be run by the people we support, our volunteers and our staff. The food pantry is a collaborative venture with the Hunger Commission of Southeastern Massachusetts. We are delighted to report on the success of the food pantry. Each month between 300 to 500 people in need, receive food from the pantry. This work in helping others allows the individuals we support to become a part of and give back to their community in a tangible and vitally important way. This pantry is open 3 Wednesdays per month from 9 am to 12 pm. For additional information, please call 774-929-9020.