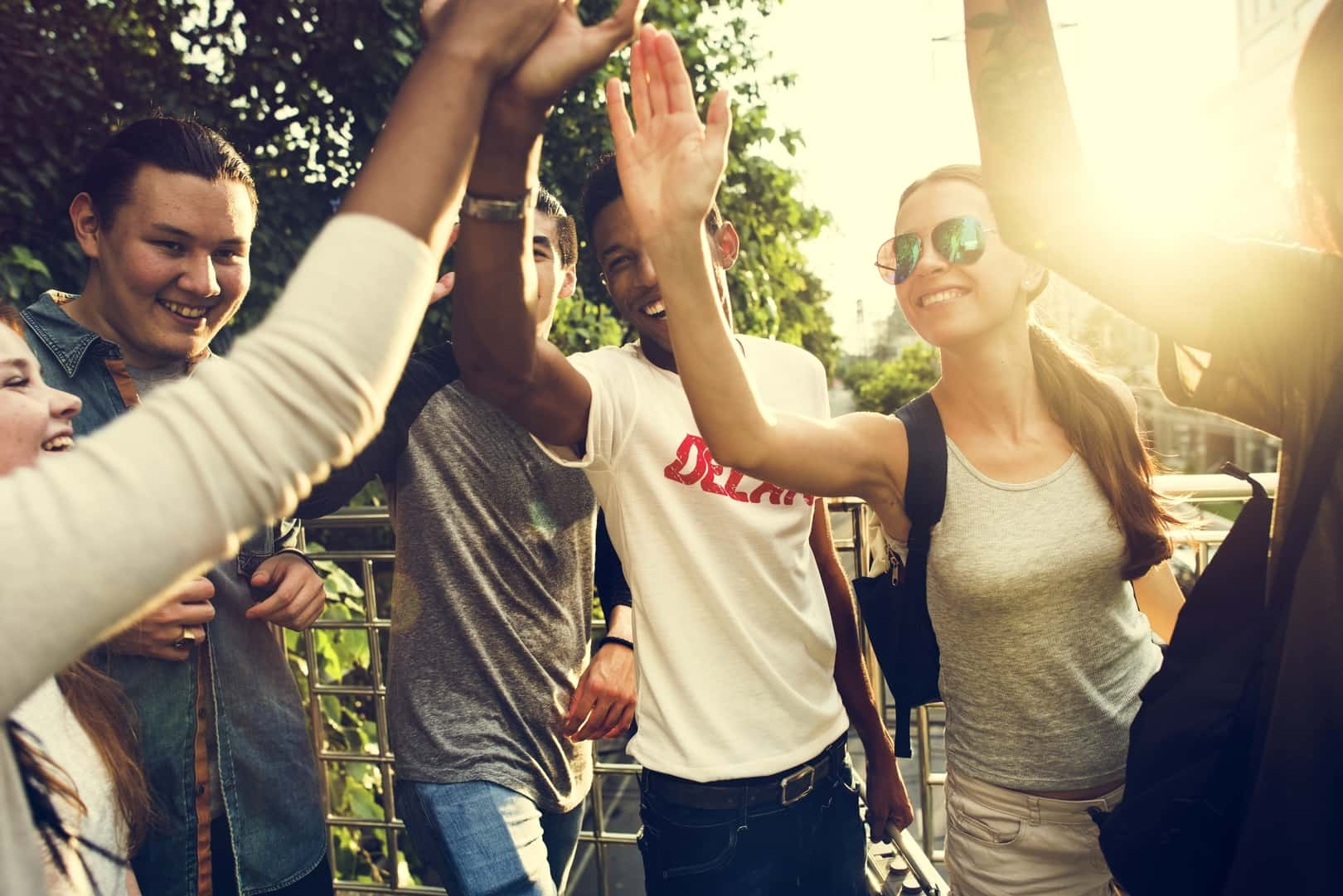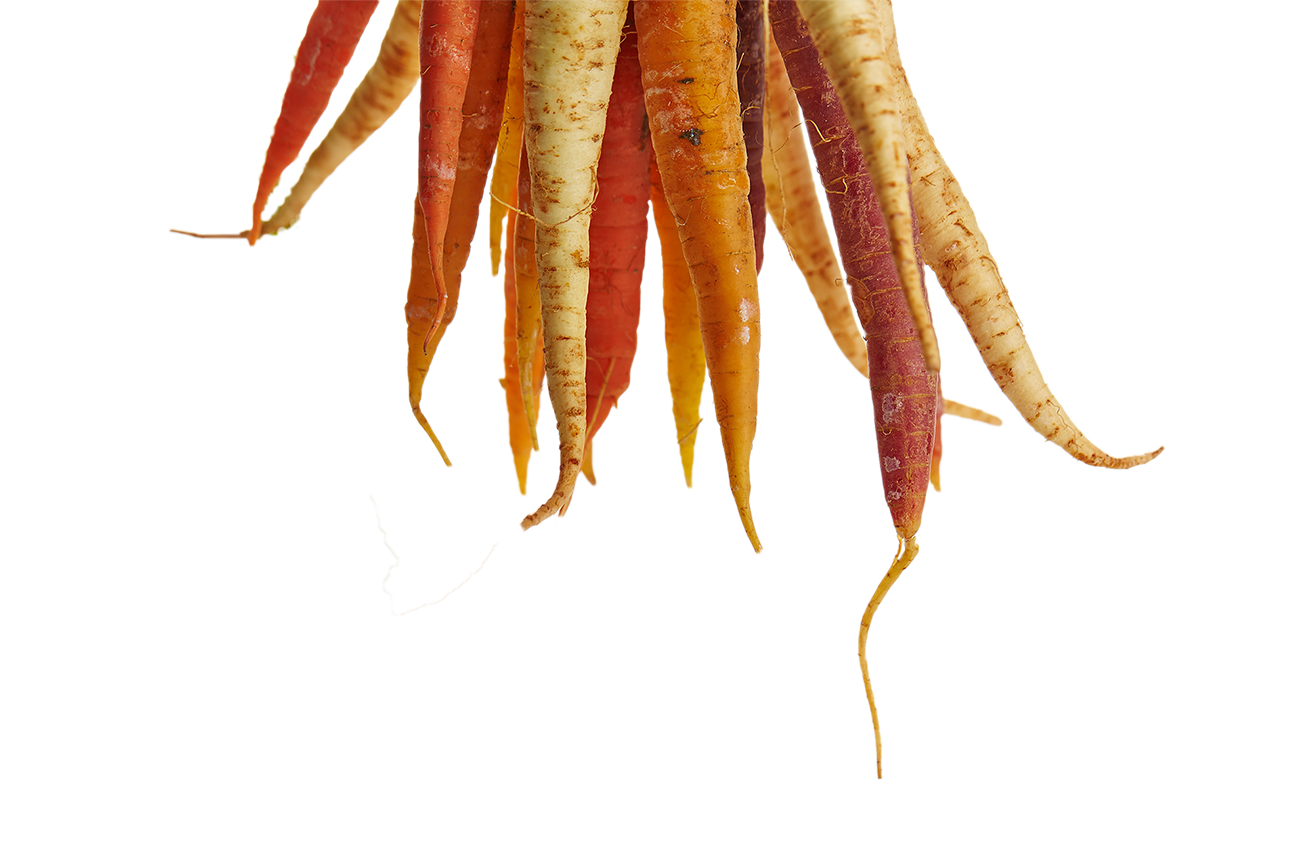 Donate To M.O. L.I.F.E., INC.
Contact Us
Do you have a question or just need some support? M.O. L.I.F.E. is here to listen and address your needs.
Our Events
Take part in one of our many events and help us make a difference! Check here to see what our upcoming events are.
Make A Donation
Looking to make a positive impact in your local community? Make a donation and help us change lives!
You Can Be A Part Of Us...
Support M.O. L.I.F.E., INC.
Support M.O. L.I.F.E., INC. M.O. L.I.F.E., INC. is dedicated to providing exceptional support for individuals with developmental disabilities and is committed to enhancing their lives in the areas of career development, housing and community inclusion.

There are many ways in which individuals and businesses can help lend support, including attending one of our annual fundraising events or donating using our on-line donation button. If you have other ideas of how your time, talent or treasure can help support our work, please contact us at (508) 992-5978. Your support will help us make a major difference in the lives of the individuals who are M.O. L.I.F.E., INC.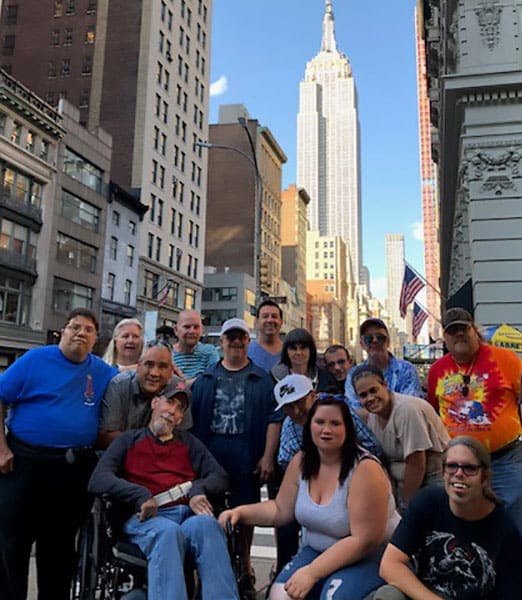 What is M.O. L.I.F.E., INC.?
Murphy and Others, Living Interdependently for Future Endeavors, Inc. is a non-profit organization assisting people with disabilities. It provides support for these individuals through supported employment, independent living and educational opportunities, as well as community and social connections.
"Security is merely a myth, LIFE is either a daring adventure or nothing at all"
- Helen Keller
Would You like To Assist Us?
We are always looking for people with a big heart! Join our growing team in enhancing the lives of individuals with disabilities in South Coast Massachusetts. Looking to earn supplemental income and engage in meaningful work? We have part-time opportunities and volunteer opportunities available now! M.O. L.I.F.E., INC., is an equal opportunity employer.